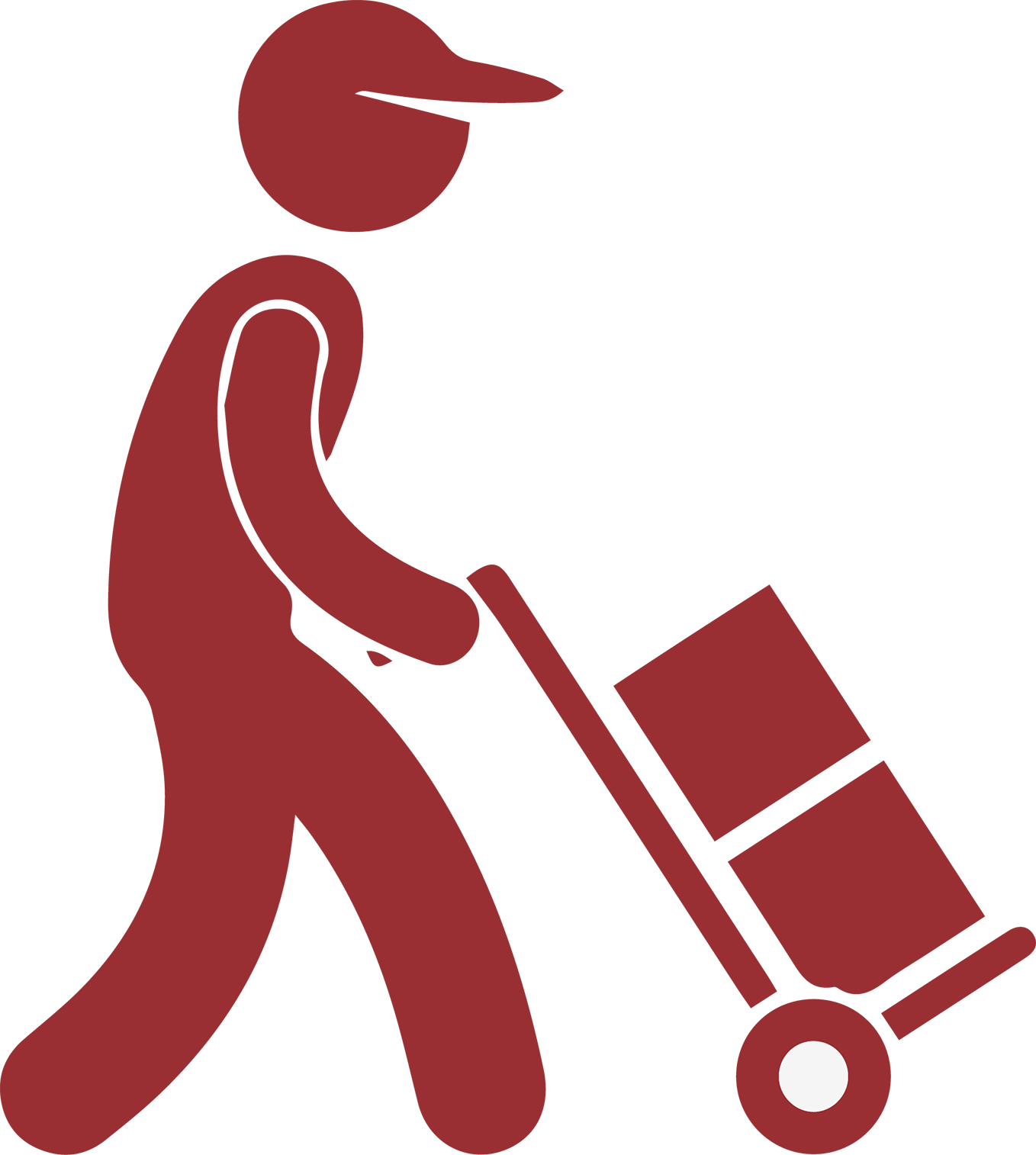 We'll use your preferred courier service
.
We book the items in on your behalf for no additional charge. This means you'll receive all tracking information, keeping you up to date. A simple free service which stops inflated delivery costs and gives you control.
Free storage with
picking & packing service
.
This benefits companies who send course packs or additional items to their delegates. We are happy to store items which we have produced free of charge, allowing you to increase order quantities and reduce unit costs. These items can then be picked and packed to go along with each course.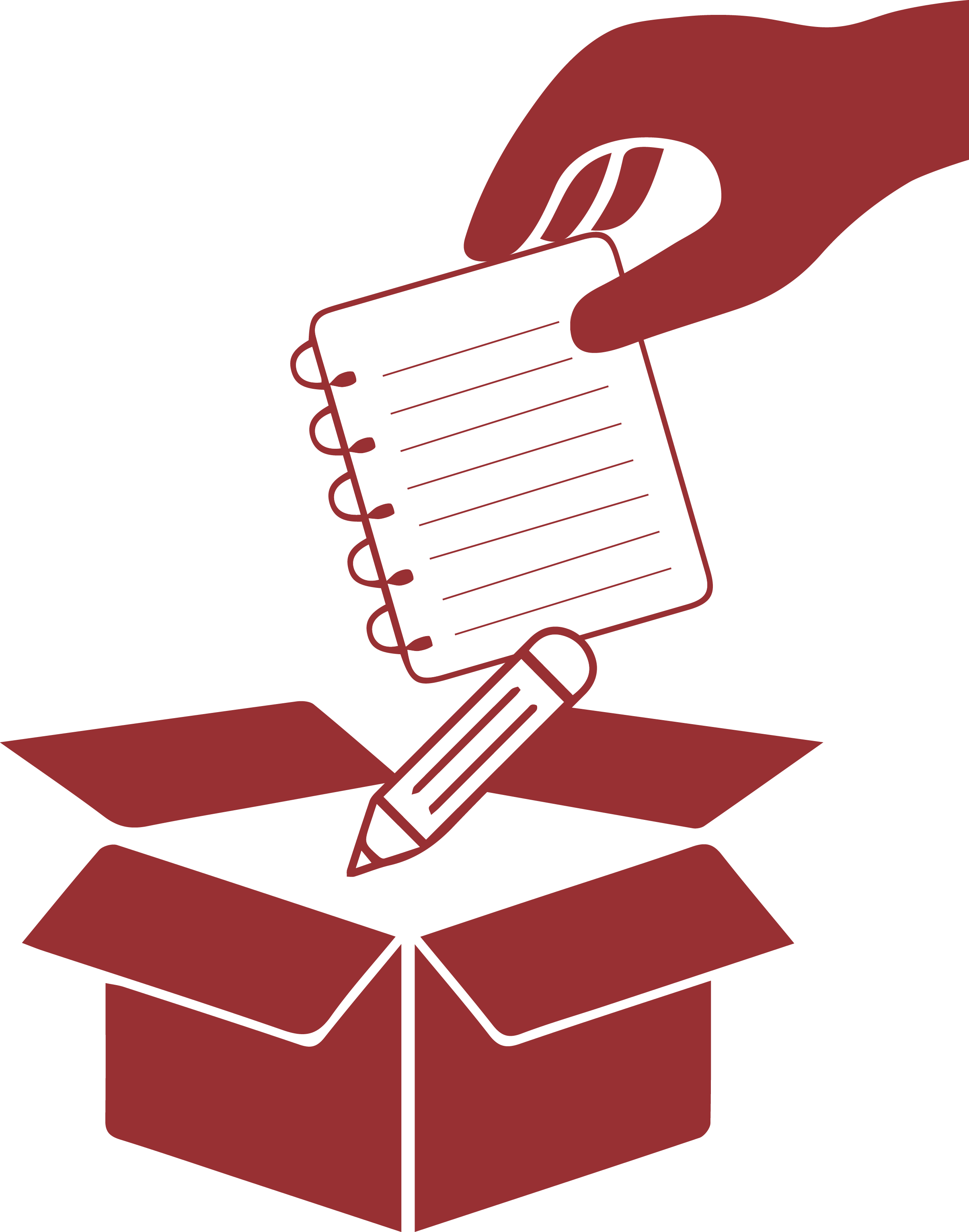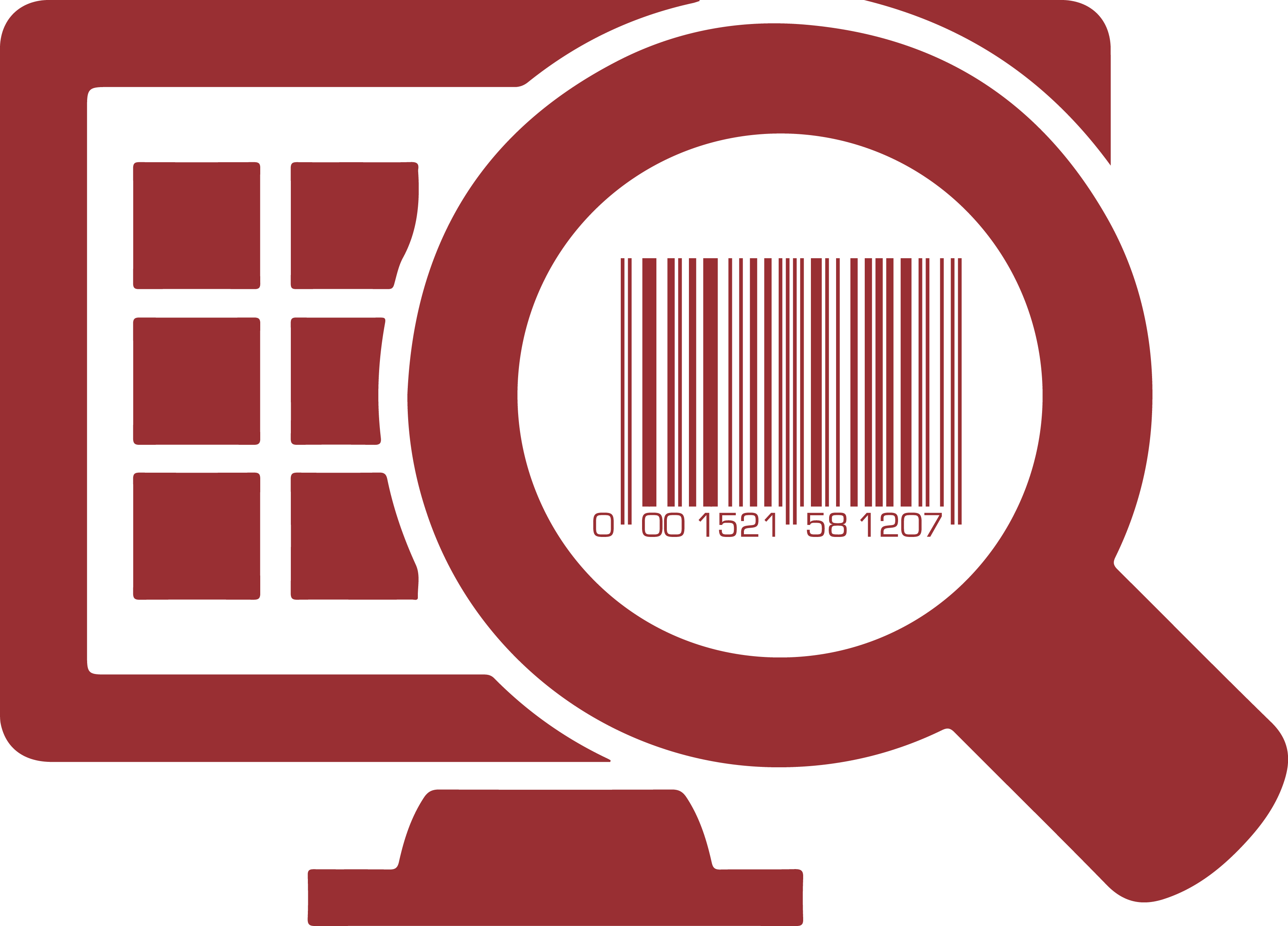 Bespoke instant pricing tool built for you
.
We will also provide an online pricing tool specifically for you, with your terminology and print / finishing options. We offer this for free to help you forecast costs and indicate how many delegates are required to make a course viable.