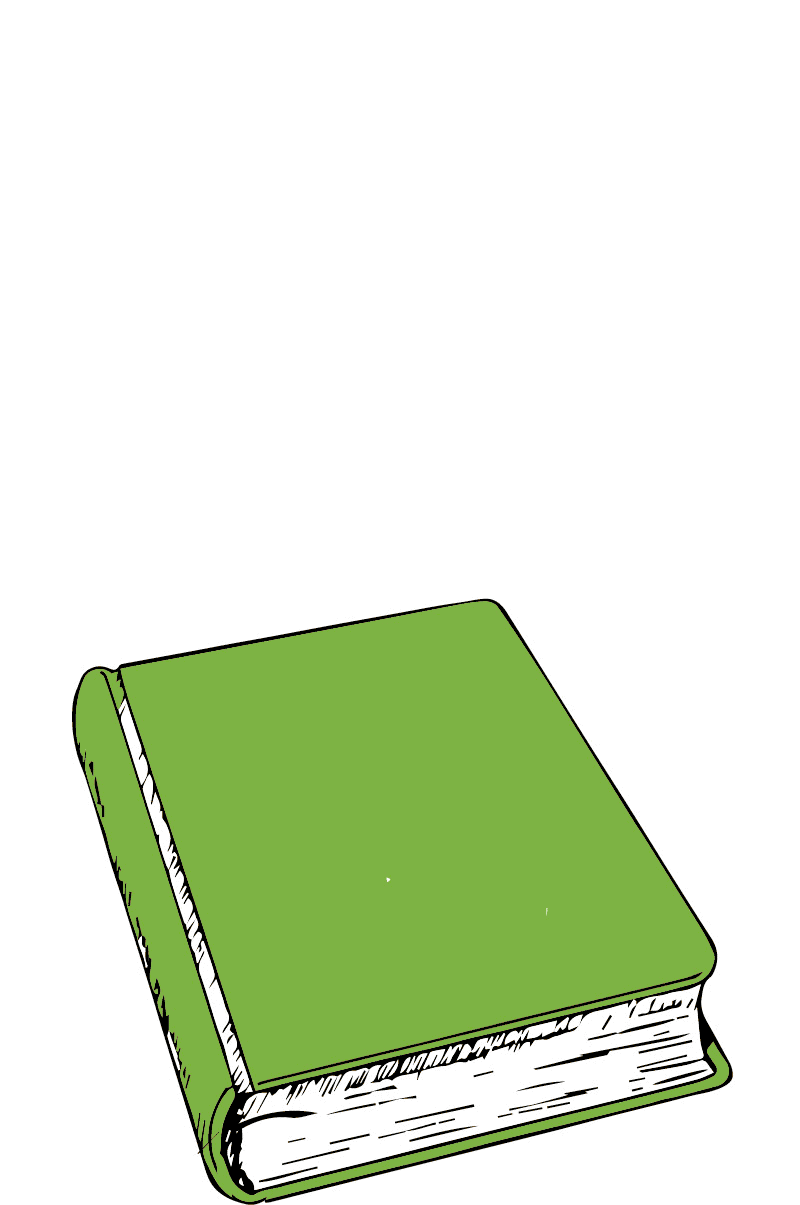 We believe it is our responsibility to ensure that any product ordered from us has the lowest possible environmental impact. That's why all training material is printed on FSC Approved papers, guaranteeing it has come from a well managed, sustainable forest.
Helping to ensure our forests are alive for generations to come.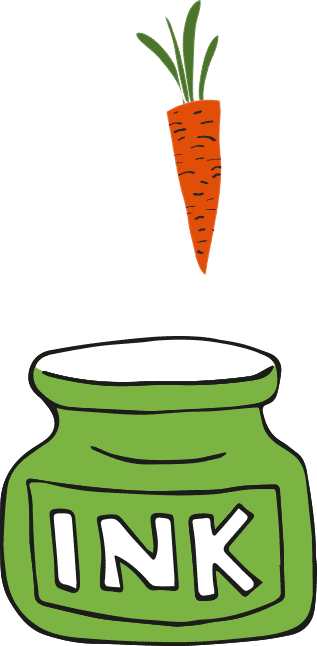 It's not just the paper that's green, we also use vegetable based inks for litho printed products, making them suitable for recycling and helping to reduce the carbon footprint of your product.
Vegetable based inks.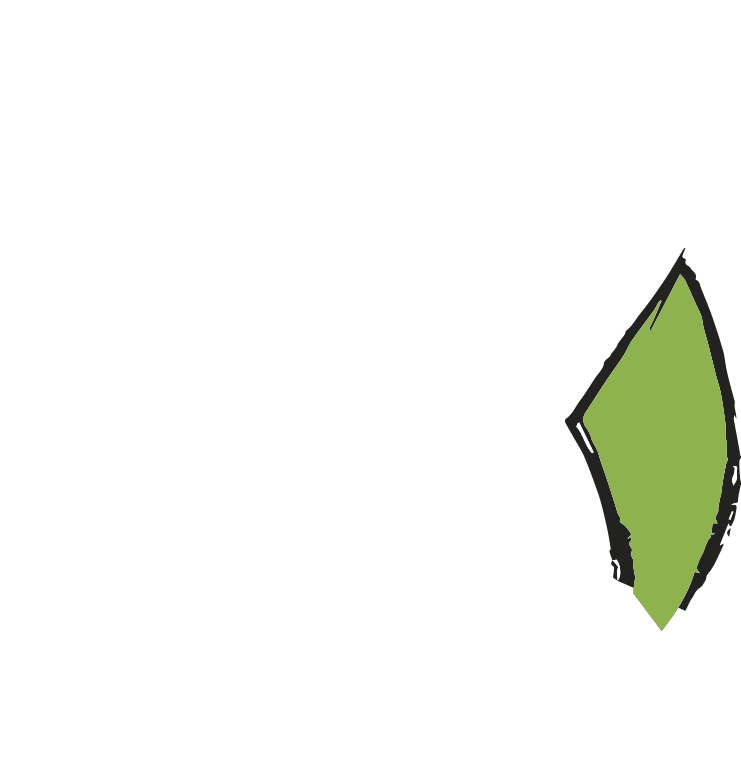 We store our off-cuts of paper and turn them into note pads of all shapes and sizes. We also have a variety of pallets. If you would use either of these items just ask.
Free for re-use.